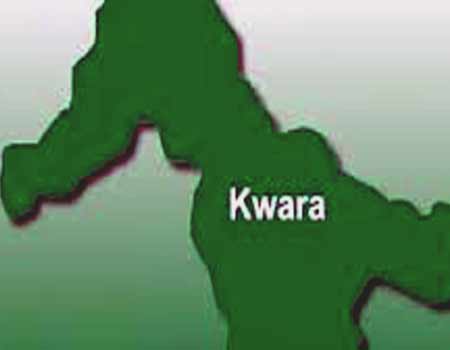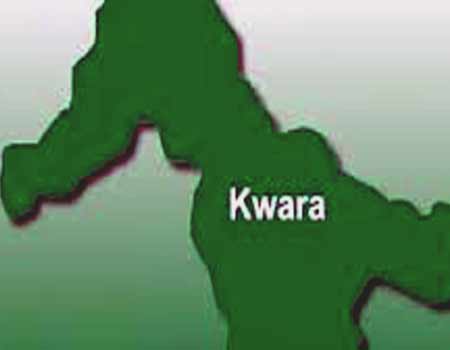 A philanthropic organisation in Kwara State, Salman Shagaya Foundation, has organised its 13th edition of empowerment programme for the less privileged in the area.
The empowerment programme featured cash donation and free feeding of about 1,600 people at Oke Apomu, Ilorin, Kwara State at the weekend.
Speaking at the event, chairman of the foundation, Mallam Salman Shagaya, said that the essence of the empowerment programme is to help improve the socioeconomic status of the less privileged and the vulnerable people in the society.
"We started by giving out some cash donations towards improving their businesses, we widows and we also do other things that are not publicised like helping to pay the cost of surgery for people. We have done a few surgeries as a way of giving back to society generally. It gives me joy every time we do it. This is the 13th edition and the whole plans and the objective is for every time we do things, we increase the number of people because we notice that number of people that need our assistance are actually growing. So, we try and do as much as possible to increase the number of beneficiaries.
"This year, about 600 people benefit cash gifts. Every time we do this programme we also have a feeding programme for about 1,000 beggars. In the evening, we would cook, make food for about 1,000 beggers, making a total of 1,600 people for cash and feeding. I don't actually get involved. Sometimes, people reach out to me through Facebook, Whatsapp. We have coordinators in different communities. What they do is that they rotate the people, so that same names don't repeat themselves. At the moment, we have about 6,000 people, we have a computerised system whereby you put the names. If a name repeats itself, you will know, that's how we make sure that the names are not repeated.
ALSO READ: FG has no plan to remove fuel subsidy now ? Finance Minister, Ahmed
"We are also starting a solar home system programme. What we are trying to do is to provide each home with a solar power whereby they have 24-hour electricity. This system will start in Ilorin West in 100 homes, then we go to Ilorin East, 100 homes, then Ilorin South 100 homes, Asa 100 homes, then we come back to Ilorin West, 100 homes again, then we go round. The plan, God's willing, is to cover 500 homes in the next four years.
"The Federal government does theirs as well. You know there is trader money. The Vice President is in charge of that. We have been doing this before they started. It's similar to what the federal government does, but basically, ours is just free. The government is trying its best. individuals that God has blessed should also add to what the government is doing and make things better for everybody. This is all about the principles of our foundation," he said.
Mallam Shagaya also urged the incoming government of the All Progressives Congress APC in the state to focus on people-oriented projects in the state.
Shagaya, a former House of Representatives aspirant under the Peoples Democratic Party PDP in the 2015 general election, the incoming government should get closer to the grassroots and do things that people really need.
"They don't need to do the flamboyant project. People don't need such. Just simple things, then they would have touched the heart of the people. I'm sure they will have a successful four years if they do that," he said.
The post Philanthropic organisation empowers, feeds less privileged in Kwara appeared first on Tribune Online.
Read Full Story