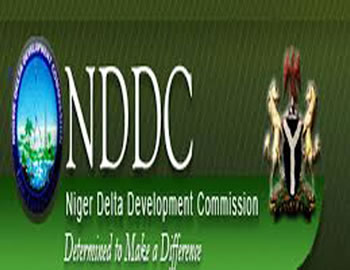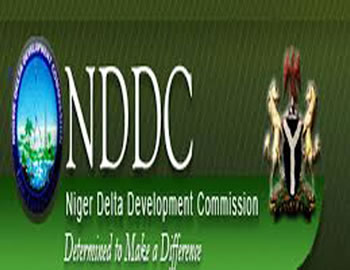 The University of Coventry in the United Kingdom will next month sign a Memorandum of Understanding with the Niger Delta Development Commission (NDDC) to boost education in the Niger Delta region.
NDDC acting managing director, Professor Nelson Brambaifa, made the disclosure in a statement issued on Monday by the commission's director of corporate affairs, Mr Charles Odili.
Brambaifa, speaking shortly on arrival from a five-day working visit to some universities in the United Kingdom, said the commission had reached some landmark agreements with the University of Conventry in the area of human capital development.
He said that there was an urgent need to resolve all outstanding issues with the NDDC-sponsored postgraduate students and their host institutions, adding that "it became expedient because we realised that most of the schools have not been paid. "We needed to address some of the issues that border on our relationship with the schools, as well as the students."
Brambaifa, who led the NDDC delegation, which included acting executive director (Finance and Administration), Dr Chris Amadi, and other directors of the commission, said the visit was an opportunity to deepen the existing relationships with foreign universities and take advantage of other mutually beneficial programmes.
The NDDC CEO said the team visited the scholars benefiting from the commission's Foreign Postgraduate Scholarship Scheme in the University of Coventry, University of Derby, University of Salford, University of Birmingham, University of Hertfordshire and University of Huddersfield.
He said NDDC was very serious with its human capacity building programmes, noting that it had reached an agreement that would allow some of the lecturers from the UK universities to come to universities in the Niger Delta region on exchange programme.
Also , the NDDC acting executive director (Finance and Administration), Dr Amadi, said the Foreign Postgraduate Scholarship Programme had been running for the past 12 years, but that this was the first time the monitoring and evaluation of the scheme was done at the highest level, involving the top executive of the commission.
As part of the collaboration, he said there is an agreement for the establishment of specific master's level scholarships for best graduating students from universities in the Niger Delta region as well as an arrangement for the establishment of a doctoral training centre.
Dr Amadi said the collaboration would include the establishment of an e-library system which would allow researchers and scholars from the Niger Delta region to have access to materials published from top journals and electronic databases.
The post UK varsity to sign MoU with NDDC appeared first on Tribune Online.
Read Full Story