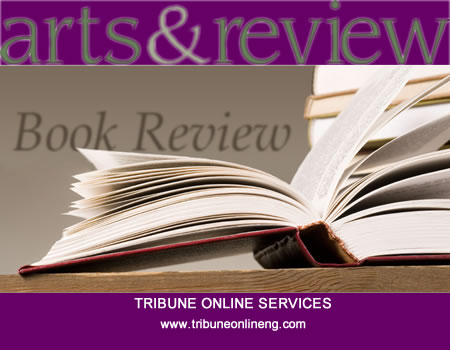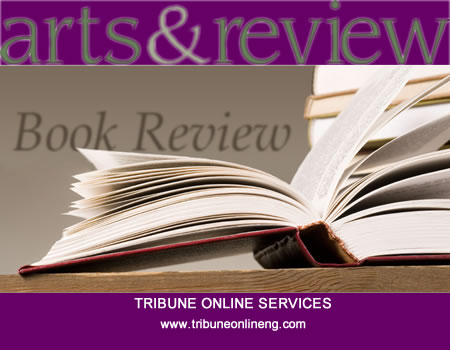 FOUR writers, made up of a Cameroonian and three Nigerians, are currently in Iseyin, Oyo State, where they are working on their literary works at the Ebedi International Writers Residency.
The Cameroonian writer, Howard Meh-Buh, is a PhD student of Microbiology at the University of Buea. He is also a staff writer for Bakwa Magazine in Cameroon.
His works have been published and/or accepted in a couple of anthologies and magazines, including The Africa Report, Bakwa Magazine, Brittle Paper, The Kalahari Review, and Aerodrome.
Meh-Buh was one of the participants of the Literary Exchange Programme for Creative Non-Fiction, organised by the Goethe-Institut Nigeria, Goethe-Institut Cameroon, Bakwa Magazine and Saraba Magazine in 2017.
This also made him a guest at the Ake Arts and Book Festival in 2017, in Abeokuta, Nigeria.
At Ebedi, Meh-Buh is working on his debut novel, set both in Cameroon and Bangladesh, inspired by the time he spent there, studying for his Masters degree.
He will also work with secondary school students in Iseyin by teaching them French language and creative writing.
The second writer, Rasaq Malik Gbolahan, is a graduate of the University of Ibadan.
Razaq was shortlisted for the Brunel International African Poetry Prize in 2017. His works have appeared in various journals, including Michigan Quarterly Review, Poet Lore, Spillway and Sentinel among others.
He is the author of 'No Home in This Land,' which is edited by Professors Chris Abani and Kwame Dawes, and will be published in the United States of America later this year.
He is using his time at Ebedi to complete work on his next poetry collection and mentor Iseyin students in the art of performance poetry.
The third writer, Bello Muhammad Bello, from Zaria, Kaduna State, is a graduate of the University of the District of Columbia, Washington, D.C. as well as Lee University, Cleveland, Tennessee USA.
In 2013, he represented the University of the District of Columbia at a Conference for Network of Schools of Public Policy, Affairs, and Administration (NASPAA).
Bello, who is fluent in Arabic, English, Hausa and Yoruba, is the author of Small World Golden Words: 234 Axioms and Aphorisms, a book of original thoughts and observations. Apart from working to develop another manuscript of aphorisms and poems, Bello is also engaging secondary school students in Iseyin in the area of thinking and writing aphoristically.
The fourth writer, Nseabasi Akpan, is a visual artist from Cross Rivers State.
Akpan, who uses photography to express his artistic talent, has been involved in group photography exhibitions in the US, Ghana, Nigeria, Uganda, Benin Republic, Syria, Croatia and Ethiopia.
In addition, Akpan has also organised various photographic workshops in Nigeria, Ghana, Ethiopia and Gambia.
In 2018, he was part of the Open Africa Road Trip Photography Presentation in the Republic of Benin, Togo, Ghana, Ivory Coast, Liberia, Sierra Leone, Guinea, Guinea Bissau, Senegal and The Gambia.
At Ebedi, he is updating his photography of rural life, while also mentoring Iseyin students in the art of photography.
The Ebedi International Writers Residency, established in September 2010, is a private initiative for writers wishing to complete their ongoing works in a conducive environment at no cost to them.
The Residency, which offers a 6-week full board facility, has since its establishment, hosted about 120 writers from 10 African countries, many of whom have won several local and international literary prizes.
The writers also have a publishing opportunity with a Lagos based book publishing firm.
The post Cameroonian writer, three Nigerians embark on Ebedi journey appeared first on Tribune Online.
Read Full Story