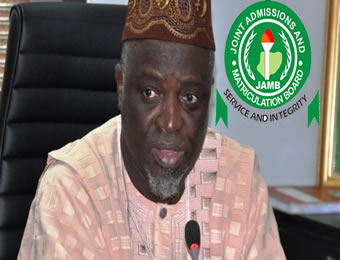 Tribune Online
JAMB, accept responsibility for failure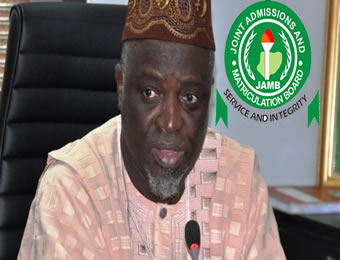 Our leaders like taking the escape route when they should accept responsibility for hiccups in any process. The Joint Admissions and Matriculation Board (JAMB) candidates were always happy when JAMB released the results of the examination after three days of writing. Even when there were minor incidents of computer shutdown, JAMB was able to communicate to some candidates that were affected last year and were given second chance to re-write the examination.
But the 2019 JAMB examination indicates a special failure in the system that incapacitated the examination body from releasing the results for a whole month.
Frank commends U.S. firm for exposing misinformation against Atiku
They gave excuses of "professional examination writers" simply tagged impersonation, examination malpractice common as cheating and computer shutdown, leading to candidates not able to sign out or complete their examination among others.
However, JAMB had to encourage itself by telling the public that some highly placed officials wrote JAMB by proxy, attracting kudos for being corruption sensitive; remit five billion naira to the Federal Government's coffers in order to be praised for generating revenue. All these were done to give the organisation a good name before the Federal Government.
The real issue is JAMB could not release results for one month; there should have been apology to parents and the candidates who paid money and suffered hardships to write the examination. JAMB should admit systemic failure when some centres could not provide power bank when there was power failure, where candidates signed in wrote examination but could not sign out or some could not sign in to write the examination.
The height is the inability of most candidates to access their results despite SMS to 55019 as directed by JAMB. The bearers of the brunt of this systemic failure are the parents and the candidates. We cannot compromise standard but we cannot be more religious than the Pope in the application of the technology that shows its limitations.
 Arogbonlo Sunday,
 08068559708.
JAMB, accept responsibility for failure
Tribune Online
Read Full Story