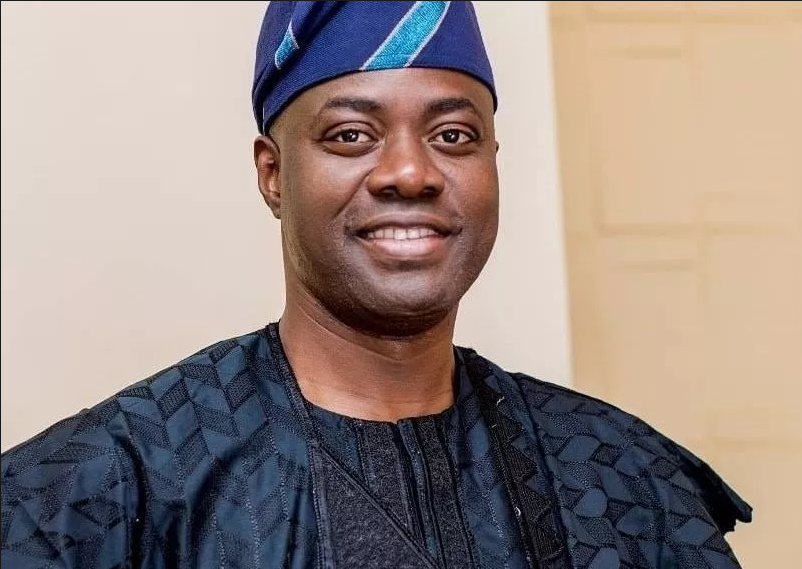 Tribune Online
Akinola hosts iftar for S/West Muslims, rallies support for Makinde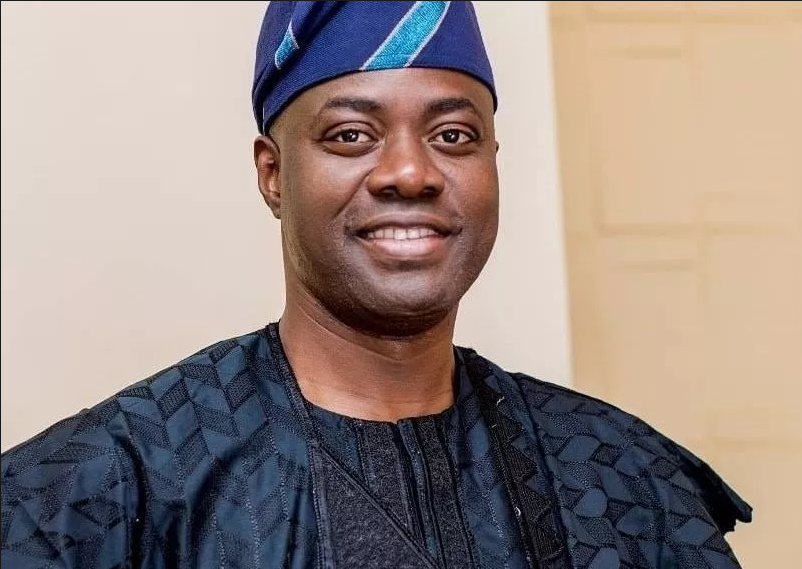 THE Aare Musulumi of Yorubaland, Alhaji Dawud Akinola, has urged the people of Oyo State, especially Muslims, to pray for the success of the incoming administration of the governor-elect, Mr Seyi Makinde, in ensuring all-round development of the state.
Alhaji Akinola made the plea in a remark at a special iftar he hosted for Muslims from across states of the South-West and members of the Hausa community in Oyo State at his Agodi GRA residence in Ibadan.
He noted that the volume of work in the state was enormous and therefore called on spiritual leaders to pray for the incoming governor to succeed in the task. He expressed conviction that the new government would tackle poverty and unemployment with vigour.
Makinde, in a remark, expressed gratitude to Oyo State people for trusting him to lead them into the future, saying he was ready to run an open door-policy, not minding breaking protocol to achieve this.
The governor-elect called on Muslims to support his administration with prayers to record landmark achievements.
At the event, lectures were delivered by the Chief Imam of the University College Hospital (UCH), Ibadan, Sheikh Mahmun Muhammad-Awwal, and Chief Imam of Bola Ige International Market, Gbagi and a member of the Council of Imams and Alfas in Ibadanland, Alhaji Barih Adetunji, both of whom who harped on good governance and the need for the leaders and the led to hold up their ends of the bargain.
Other personalities present at the event included the Chief Imam of Ibadanland, Sheikh AbduGaniy Abubakri Agbotomokekere, who was represented by the Grand Mufti of Ibadanland, Sheikh AbdFatah Alaga; members of the League of Imams and Alfas in the South West, Edo and Delta States; the Head of the Department of Arabic and Islamic Studies, University of Ibadan, Professor Kamil Oloso; the Mudir of the Arabic Institute of Nigeria, Ibadan, Sheikh Abdul Wahab Bayo Ahmad; the chairman of the Muslim Community of Oyo State, Alhaji Kunle Sanni and the chairman of the Ibadan Muslim Community, Chief Bayo Oyero.
Others were a former deputy governor of Oyo State, Alhaji Azeem Gbolarumi; the Iya Adinni of Yorubaland, Alhaja Sekinat Adekola; a former Minister for Youth and Sport, Professor Taoheed Adedoja; Alhaja Sidikat Bolade Aderibigbe; Oyo State Resident Electoral Commissioner, Alhaji Mutiu Agboke; Oyo State Commissioner of Police, Mr Sina Olukolu; president of the Muslim Students' Society of Nigeria MSSN), Dr Taofiq Yekeen and representatives of Muslim associations across the South-West.
Akinola hosts iftar for S/West Muslims, rallies support for Makinde
Tribune Online
Read Full Story