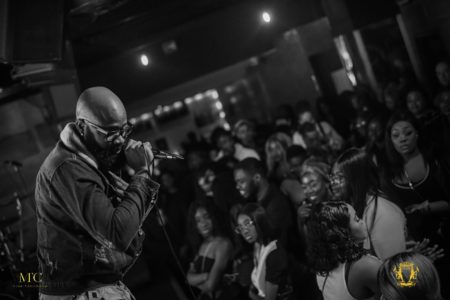 Tribune Online
Savage Music Releases Sean Dampte Archives titled 'Lost Tapes Series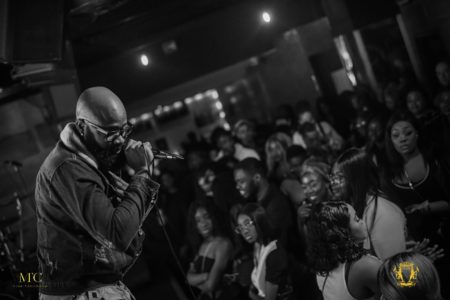 Savage Music (UK) today announced the release of a series of singles from the archives of its Super Star act, Oluyole Oluwaseun, fondly called 'Sean Dampte'.
According to the music label, the series was entitled 'The Lost Tapes Series', a collection of 5 singles from Dampte's recordings in 2011 that never saw the light of day, would be made available every Friday and the next four Fridays.
The series kicked off, yesterday, with the release of 'Moove' that collaborates with Super High Bee and featured the erstwhile associate of Sean Dampte simply known as Cold Juice.
More so, these singles would showcase the artiste Sean Dampte, simply Dampte in the recordings, engaging on various sounds with underground favourites-artistes such as J – Don and Cold Juice in the track 'Gentleman & A Gangsta' to industry heavy weight TillaMan on the track 'Can't Nobody'.
When asked, Sean Dampte claims those are the sounds of the younger Sean Dampte and embraces the sound today.
Not to forget, Sean Dampte has been enjoying massive attention and recently released collaborations with other artistes that have got the airwaves buzzing.
'Come' with the talented Vera Tunes and 'Rum Pom Pom' with Joey Benks have certainly been fan favourites while Telemundo with the talented Dream Catchers and Super Star act Mr. Real Legbegbe continue to impress critics and industry personalities alike.
Savage Music Releases Sean Dampte Archives titled 'Lost Tapes Series
Tribune Online
Read Full Story