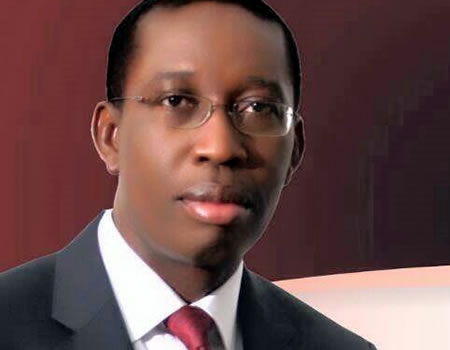 Tribune Online
Delta lawmakers endorse Ijaw/Itsekiri peace and Unity Cup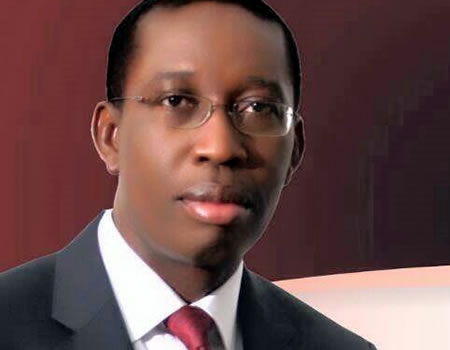 Speaker, Delta State House of Assembly, Chief Sheriff Oborebwori, has urged relevant stakeholders to complement Governor Ifeanyi Okowa's giant stride towards building sustainable peace and unity in their domains in order to attract meaningful development.
He made the call when Comrade Sheriff Mulade led officials of the Ijaw and Itsekiri Peace and Unity Cup Football Tournament on a courtesy visit to his official residence in Asaba, the state capital.
The Speaker, who identified peace and security achievements of the Okowa-led administration across the state which has given rise to massive developments in the state, called on well-meaning individuals to design programmes and activities to promote Peace and Unity in their various communities.
ALSO READ: Delta State Polytechnic convocation holds Saturday
Chairman, House Committee on Youths and Sports Development, in the states house of assembly, Alfred Martins restated government's commitment towards rehabilitating all the stadia across the state to enhance sports developments at the grassroots level.
Martin, who represented Warri North Constituency in the Delta State House of Assembly, said sports played a prominent role in uniting different ethnic nationalities across the world.
The Ijaw/Itsekiri Unity Peace Cup team also visited members representing Warri South West in the Delta State House of Assembly Emomotimi Guworl where he lauded the initiatives of the organizers for promoting peaceful coexistence between the two ethnic groups in Delta South senatorial zone of the state.
Also visited was the member representing Sapele Constituency, Felix Anirah.
The highlight of the visit was the presentation of the tournament's Jersey by the Local Organising Committee to the lawmakers.
Delta lawmakers endorse Ijaw/Itsekiri peace and Unity Cup
Tribune Online
Read Full Story