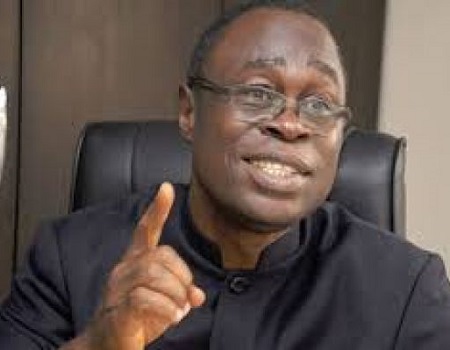 Tribune Online
Reps query NEMSA over non-disclosure of IGR, accounting system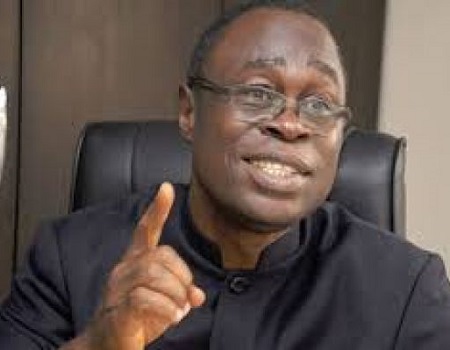 The House of Representatives on Friday expressed displeasure over the failure of Engr. Peter Ewesor, Managing Director/CEO National Electricity Management Service Agency, (NEMSA)  to account for multi-billion naira internally generated revenue accrued to the coffer of the agency in 2019.
The House Committee on Power expressed the concerns during the 2019/2020 budget defence held at the instance of the Committee chaired by Hon. Aliyu Magaji who frowned at the huge debts owed contractors despite the release of 69% of the capital vote for the year.
According to the document presented to the Committee by NEMSA, 200 Nigerians were electrocuted between 2015 and Q2 2019.
Out of total of 147,688 energy meters tested by NEMSA, 147,342 were passed/certified while 346 failed/uncertified; removed 73 bad/substandard transformers with false capacity/specifications outside extant regulations and NESS; removed 437 substandard electric poles, 391 substandard channels, iron and angle; 1,047 insulators, 172 fuses and isolators; 439m substandard earth conductors; 197 substandard feeders; inspected 263 electric concrete poles manufacturers out of which 114 passed and 149 failed.
The Committee also expressed displeasure over the payment of total revenue generated by the agency into the Consolidated Revenue Fund (CRF), while the agency complained of paucity of funds for execution of critical projects.
In his intervention, chairman, House Services, Hon. Wale Raji who frowned at the poor accounting system adopted by the Agency said: "the presentation is unacceptable because it questions the integrity of the document. Because it will go into the public record that if we accept the document, the next Assembly can look into it and ask a question as to who accepted that document!"
In his response, Engr. Ewesor of NEMSA who had earlier explained that the Agency remitted all the revenue into the Single Treasury Account (TSA) from January to September; added that the decision was in tandem with a circular issued by the Office of the Secretary to the Government of the Federation (OSGF) prohibiting all fully funded MDAs from spending all revenues generated.
To this end, the Committee demanded a copy of the circular issued by the OSGF and other relevant documents including receipts of payments to the TSA and Consolidated Revenue Fund as well as a nominal roll of employees and their salary grade levels.
While ruling, Hon. Magaji who issued 8-hour ultimatum for the NEMSA management to present a comprehensive report warned that "budget defence is not a jamboree and it is a constitutional responsibility which must be done well."
Reps query NEMSA over non-disclosure of IGR, accounting system
Tribune Online
Read Full Story