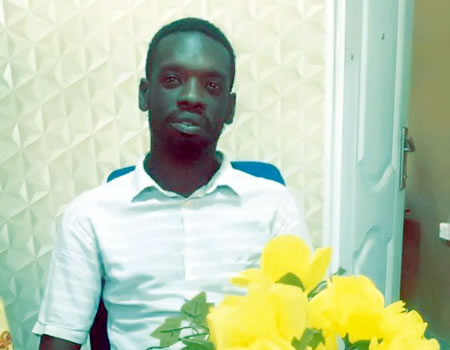 Tribune Online
Syndik8 events & PR launched in Ibadan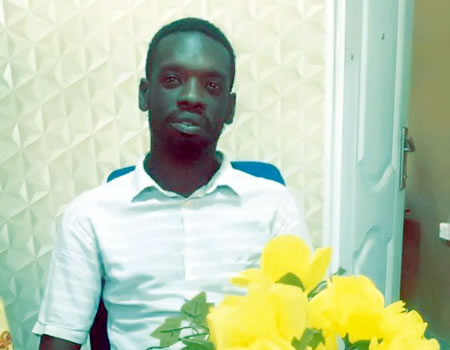 The city of Ibadan entertainment industry witnessed a new development as another event management and public relation outfit tagged: "Syndik8 Events & PR", was launched recently.
The event held at Heirs Place, Adamasingba, attracted both Ibadan entertainment stakeholders and up-and-coming event promoters to a befitting gathering where the focus of the company was unveiled.
Speaking at the launch, the Creative Head of the outfit, Adediran Omotimofe, noted that it was necessary to create more platforms, duly registered, for events to thrive as Ibadan is fast catching up with Lagos.
BREAKING: FG, Labour reach agreement on minimum wage implementation
"It's a good thing that we have done today because we so much need a well competitive platform to showcase and promote either good brands or events for people to enjoy. We also have plans to promote talented artistes.
"As you know, Lagos is seen as the hub of entertainment now in Nigeria. If it's not Lagos, it's nowhere. Ibadan can be made like that too with time and when we all working together to put out good content or promote events that will make people want to ask for more.
"If we can create unique concept that has prospect, investors will see reasons to partner and doing so, we are building the industry. And with time and hard work, Ibadan will become the where people outside want to visit regular as far as entertainment is concerned," he said.
Speaking on the achievements of the outfit, Omotimofe noted the initiative was part of the Dance with Kaffy Workshop when it came to Ibadan; Red Bull Campus Tour, TOLIC, Rhymes Up To Something, Keanzo's Concert and many more.
Syndik8 events & PR launched in Ibadan
Tribune Online
Read Full Story