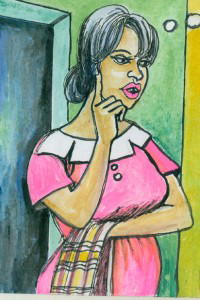 Dear Bunmi,
I got divorced from my husband a couple of years ago and I have had a bit of a tough time as a result. Family and friends have rallied around me to make life easier.
One person in particular has been there for me – my step-sister's husband.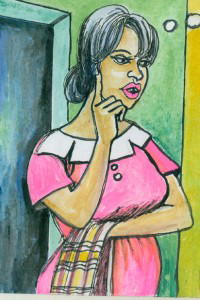 Over the years, he's done bits and pieces for me around the house in return for my meals which he always praises.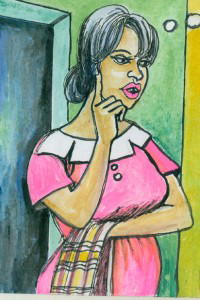 Early last month, he came over and started talking about how unhappy he was in his marriage.
We ended up kissing, but I pushed him away before we did something we would both regret.
I know I should keep away, but the thought of not seeing him again makes my heart ache.
I think I might be falling in love with him.
Claire, by e-mail.
Dear Claire,
Don't take this relationship with your brother-in-law any further. Do whatever it takes to put some distance between you and certainly don't invite him over.
You may think you're in love with him, but once you both take it further, you would realise you've done a terrible thing. And have you thought of what would happen if your sister found out?
You need to get over the hurt of your divorce and move to getting your life back.
There are interesting men out there that'll definitely take your mind off your brother- in-law!
Read Full Story