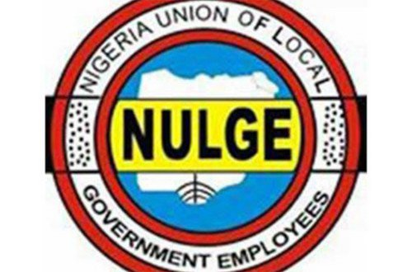 By Anayo Okoli
UMUAHIA— NATIONAL Union of Local Government Employees, NULGE, has vowed not to vote for any politician, particularly, legislators opposed to the Local Government Autonomy Bill, which amendment  is currently before the national assembly.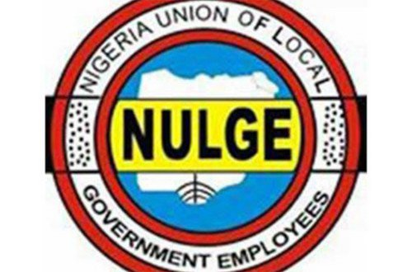 NULGE said it would not only campaign against such people but would also mobilise its members to vote against states and the lawmakers opposed to local government autonomy.
Comrade Fatai Ibrahim, a national trustee of the union who led the delegation to the Abia State House of Assembly, Umuahia, where they met with members of the House Committee on Local Government and Chieftaincy Affairs, explained that autonomy of the councils would enhance development at the grassroots and ensure stability in the salary and remuneration of the workers.
Ibrahim lamented a situation where the councils receive their allocations through a third party, saying that it was not acceptable. He said it was responsible for the problem of prolonged salary arrears being experienced in the local government system as well as lack of infrastructural development in the rural areas.
Ibrahim, who stood in for the union's National Trustee, Comrade Ibrahim   Khaleel, appealed to Abia State House of Assembly to expedite the process of passing the bill, saying the number of state assemblies that were voted in favour was a far cry from the 24 required for the Bill to scale through.
"We need 24 Houses of Assembly to support the Bill before we can say we are moving forward. We have assurance from the Abia State House of Assembly. The chairman of the committee assured us that the Bill was at the stage of public hearing", Ibrahim told journalists after the meeting.
He said that "it is an aberration for local government funds to come through a third party. When local governments were getting their allocation directly, they performed better but now, you cannot accuse local government chairmen of mismanagement or corruption".
Stressing the need for autonomy, he lamented that even with the bailout and leverages the Federal Government extended to the states to pay the workers, local government workers were still being owed several months of arrears of salary.
He urged states  owing workers to listen to their cry and clear the arrears before the election or risk their protest vote.
"The palliative, bailout given to the states were used for less important issues. You should listen to the cry of workers and retirees. If you need their votes by 2019, you should pay their salaries and allowances including leave and promotion arrears."
Read Full Story