ENGLAND will be forced to square off in the World Cup's dreaded third place playoff today, days after football's 'trip home' was cancelled.
Coach Gareth Southgate conceded in the aftermath that the playoff is a match no side wants to play in, but an important milestone remains on the line — one which could truly signal a new era for the Three Lions.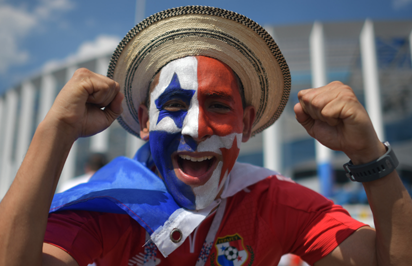 By beating Belgium in Saint Petersburg on Sunday, England will achieve its best World Cup result since Bobby Moore lifted the Jules Rimet Trophy at Wembley in 1966.
England's previous best result came in 1990, when its side — featuring the likes of Gary Lineker and Paul Gascoigne — lost in the playoff to hosts Italy.
But Belgium will be seeking its own slice of redemption after failing, once again, to return a major trophy to its nation during its long-touted 'golden generation'.
The Red Devils go into the encounter as strong favourites after beating England in the group stages, and later delivering on a Roberto Martinez tactical masterclass which dumped Brazil out of the competition.
But the England side will be well-prepared for the contest, with its members regularly playing with or against the majority of the Belgium side in the Premier League.
Read Full Story